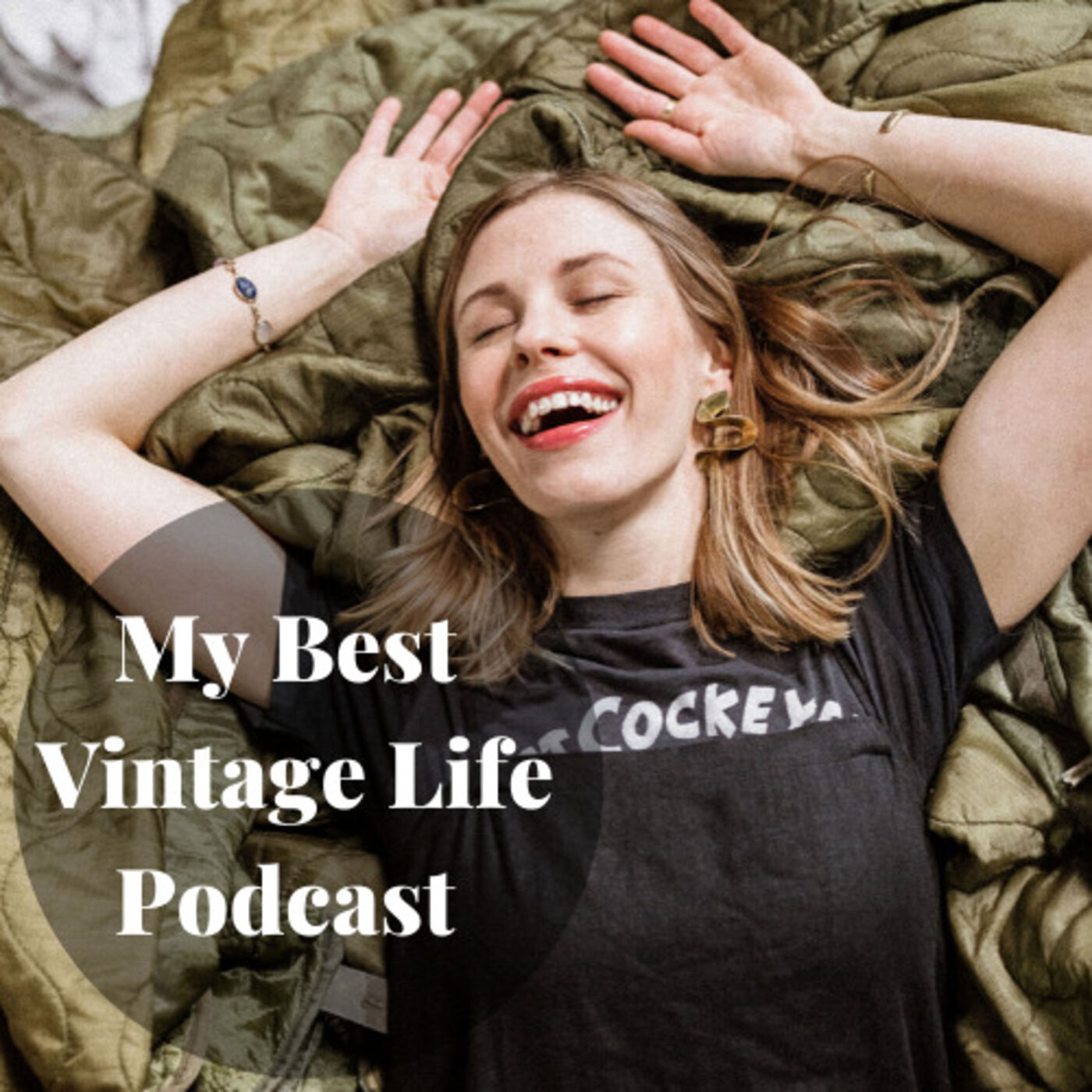 A Small Rant, Weird Times for Vintage Resellers, and Making the Most of the Holiday Season
Nov 27th, 2021 by mybestvintagelifepodcast
In this episode Bridget is solo but tells a rant relayed from Art, talks about the weird thing happening right now to vintage resellers, and how to maximize the holiday season for both resellers and enthusiasts.
🙏 BECOME A MONTHLY PATRON for as low as $5 per month!
❓ OFFICIAL WESBITE: WHOLESALE FAQ
🛒 OFFICIAL WEBSITE: SHOP VINTAGE ONLINE
💌 admin@mybestvintagelifepodcast.com
📞 559-365-6743
My theme song is legally licensed through Marmoset Music and is Chop Shop by White Flowers.
Logo imagery is by Samantha Payne Photography.
Share
|
Download