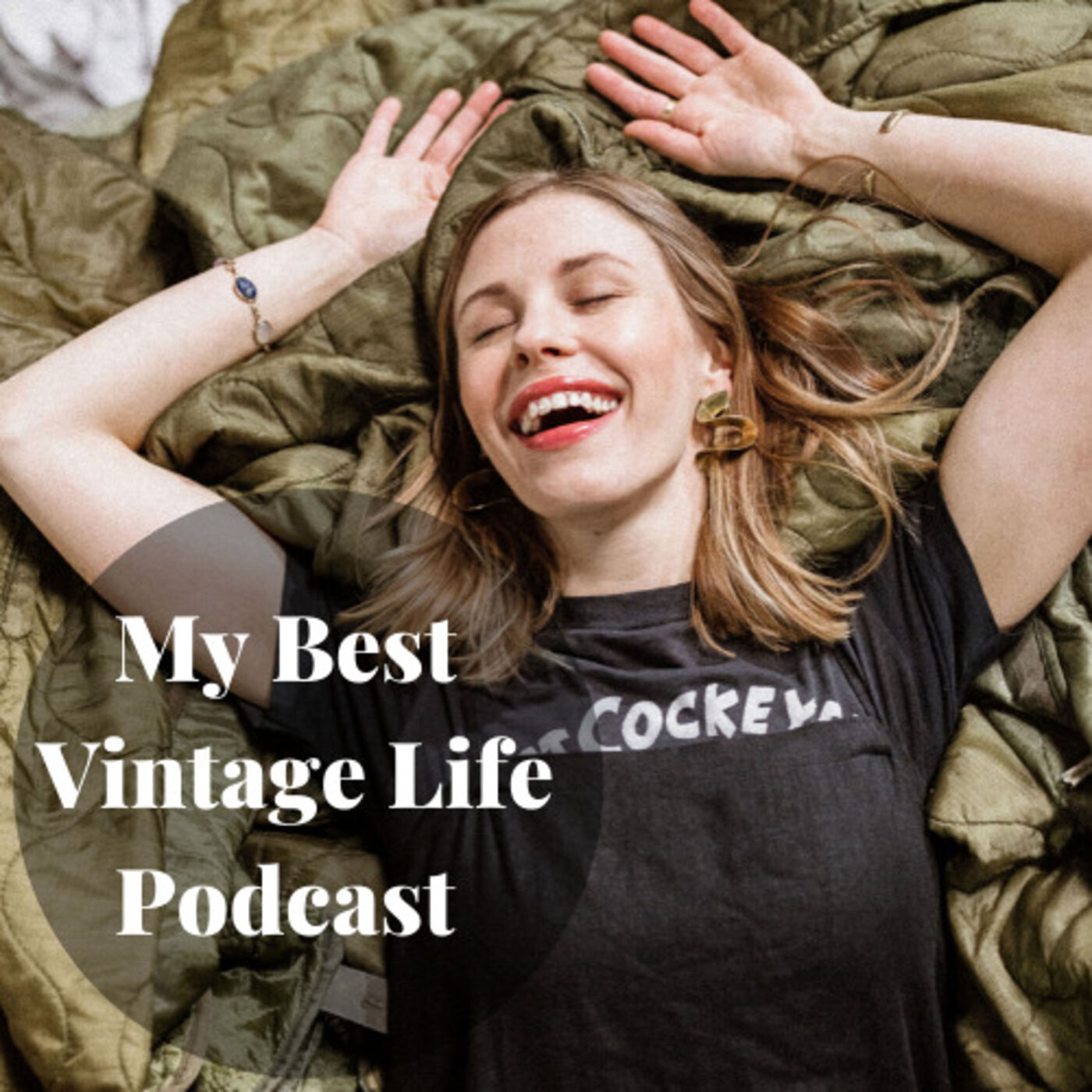 Are You Ready for Reworks, Motivation to Source, and What It Really Means to Run a Vintage Business
Jan 7th, 2022 by mybestvintagelifepodcast
In this episode Bridget and Art discuss if you are ready for reworks or not, why our Carhartt sourcing challenge should have motivated you, and what it really means to run a vintage business. 
🙏 BECOME A MONTHLY PATRON for as low as $5 per month!
❓ OFFICIAL WESBITE: WHOLESALE FAQ
🛒 OFFICIAL WEBSITE: SHOP VINTAGE ONLINE
💌 admin@mybestvintagelifepodcast.com
📞 559-365-6743
My theme song is legally licensed through Marmoset Music and is Chop Shop by White Flowers.
Logo imagery is by Samantha Payne Photography.
Share
|
Download