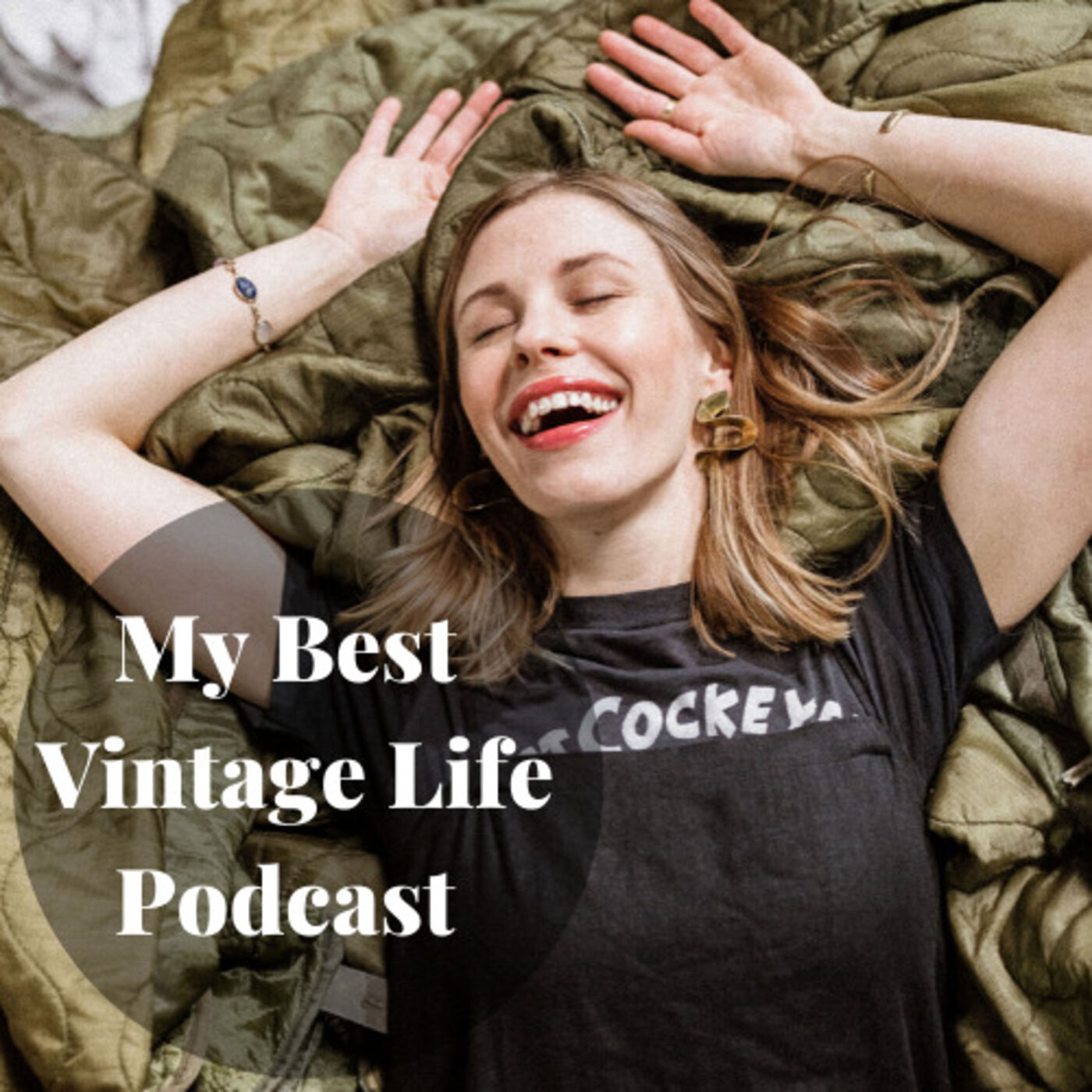 Old School Marketing to Source Vintage, Yard Sales, and Forming Your (Nice) Vintage Cult
Feb 19th, 2022 by mybestvintagelifepodcast
**SORRY FOR THE TECHNICAL ISSUES ON THIS EPISODE** 
In this episode Bridget and Art discuss old school marketing to find vintage, yard sales, and looking at vintage like a cult. 
🙏 BECOME A MONTHLY PATRON for as low as $5 per month!
❓ OFFICIAL WESBITE: WHOLESALE FAQ
🛒 OFFICIAL WEBSITE: SHOP VINTAGE ONLINE
💌 admin@mybestvintagelifepodcast.com
📞 559-365-6743
My theme song is legally licensed through Marmoset Music and is Chop Shop by White Flowers.
Logo imagery is by Samantha Payne Photography.
Share
|
Download