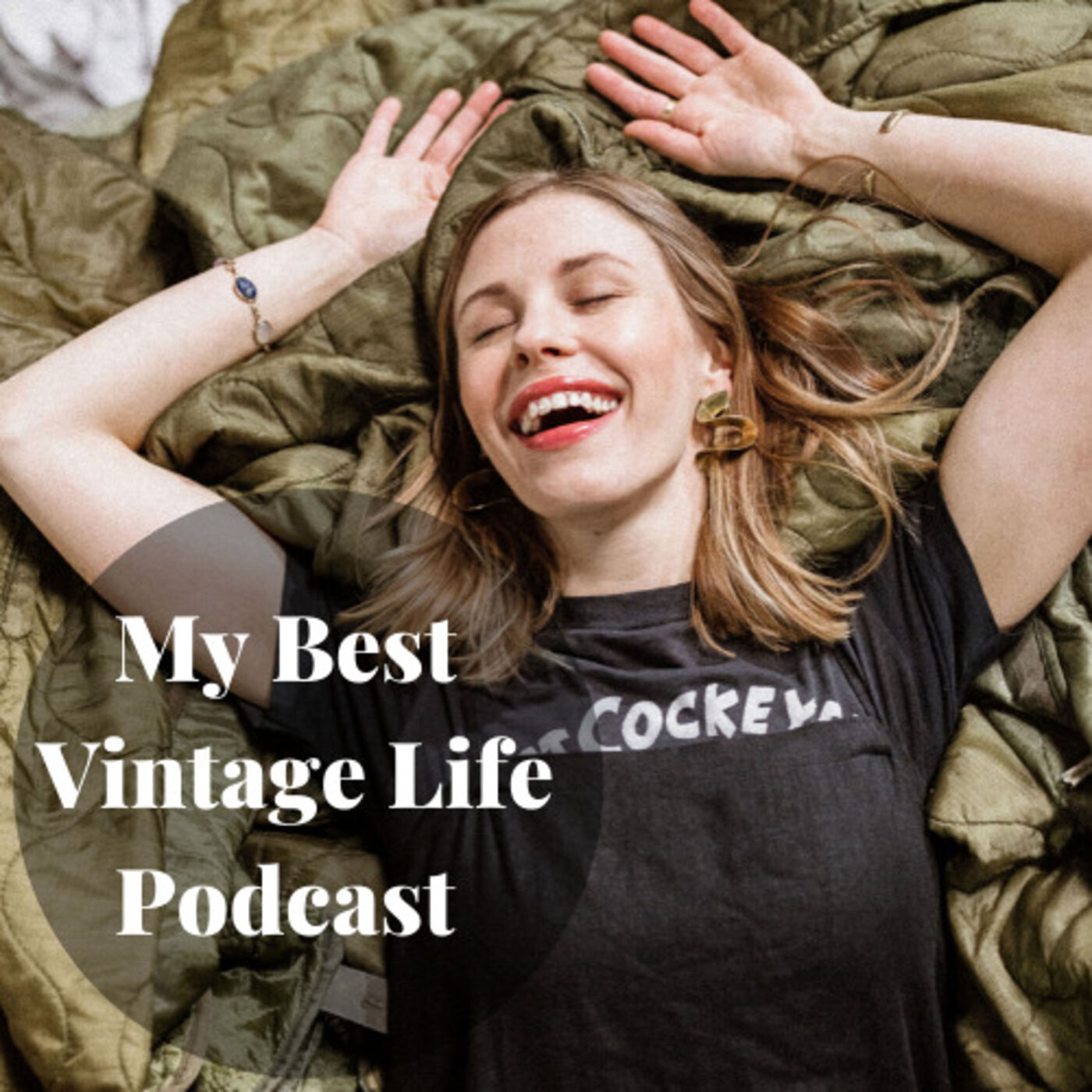 Selling to Other Resellers, Be Your Own Vintage Valentine, and the Long-Term Pop-Up
Feb 5th, 2022 by mybestvintagelifepodcast
In this episode Bridget and Art discuss their feelings on selling to people who will resell your pieces, being your own vintage valentine, and how much they love a long-term pop-up. 
🙏 BECOME A MONTHLY PATRON for as low as $5 per month!
❓ OFFICIAL WESBITE: WHOLESALE FAQ
🛒 OFFICIAL WEBSITE: SHOP VINTAGE ONLINE
💌 admin@mybestvintagelifepodcast.com
📞 559-365-6743
My theme song is legally licensed through Marmoset Music and is Chop Shop by White Flowers.
Logo imagery is by Samantha Payne Photography.
Share
|
Download