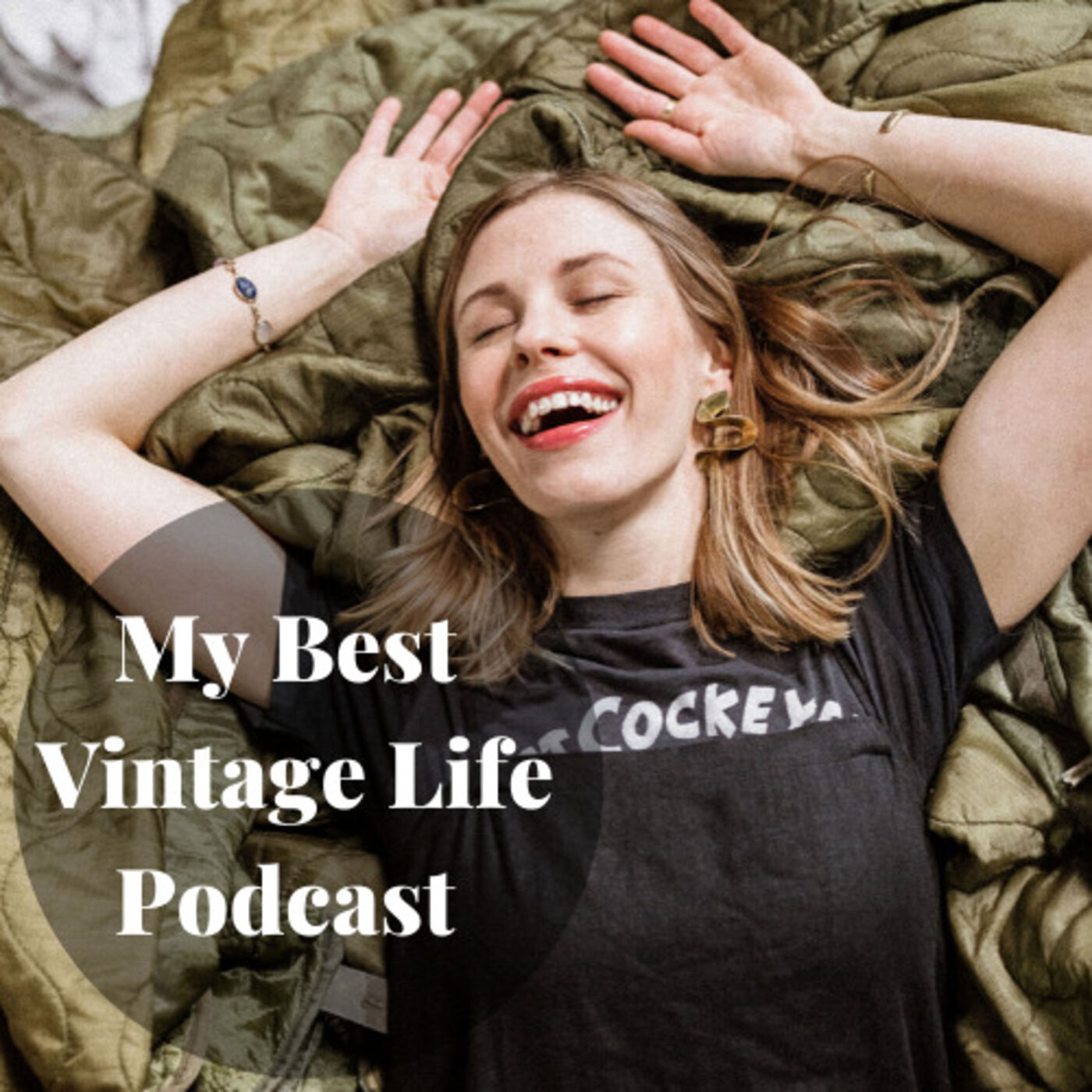 In this episode Bridget and Art discuss the big vintage picture, which revolves around you personal time, its value, and social media. We explore if the amount of time you are exerting on social media is benefitting you.  
🧠 MENTOR PROGRAM FOR VINTAGE RESELLERS 
🙏 BECOME A MONTHLY PATRON for as low as $5 per month and receive access to 25 bonus episodes! 
❓ OFFICIAL WESBITE: WHOLESALE FAQ
💌 admin@mybestvintagelifepodcast.com
📞 559-365-6743
My theme song is legally licensed through Marmoset Music and is Chop Shop by White Flowers.
Logo imagery is by Samantha Payne Photography.
Share
|
Download